We provide the VAT expertise. You can mind your own business.
As your global Vathub, we provide the expertise, do the work and deliver the results.
International business is hard enough. VAT doesn't have to add to the complexity. Our services cover all your requirements and needs within foreign value-added tax and goods and services tax. From essential refunds to mandatory compliance.
Contact us, and we'll tell you more about VAT management without friction. So you can focus on your business.
Foreign companies need in most countries register to local authorities for declaration and refunds. Vathub takes care of the complete process and makes sure you have everything you need to do business.
Your business costs and expenses results in VAT refunds. They shouldn't fall through the cracks. From supplier invoices to travel expenses, Vathub manages the return process and recovers foreign VAT.
Accounting, declarations, periodic compilations, Intrastat reporting - and keeping track of regulation changes. With registration follows responsibilities. Vathub enables you to be in control.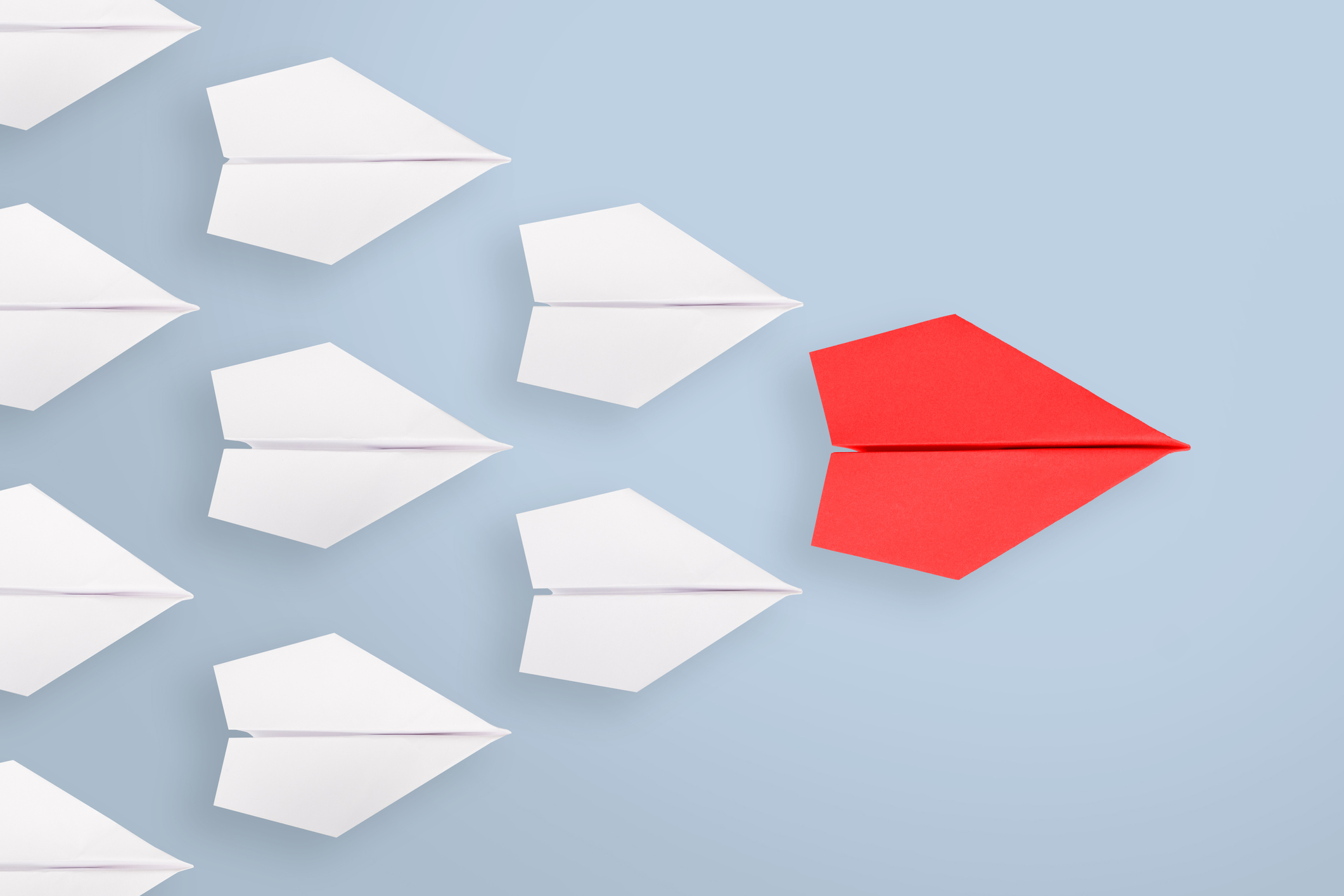 Get on top of the challenges and responsibilities of VAT. Vathub provides the expertise and support that you need, from audit issues and triangulation to legislation.