International business + Vathub = Improved results.
Global markets increase movements of products, services and personnel. Foreign countries' legislations - and especially VAT - follows as a consequence. Within the EU, foreign VAT is managed online. Despite this, challenges remain. Overviewing hundreds of codes, local regulations, varying application periods, supplementary documentations is a challenge. And add to that the occasional language confusion.
These challenges increases the demand on every finance team at every company for greater expertise and higher bandwidth. No matter the industry, compliance and financial results are at stake.
But don't worry, Vathub is here to help.
All-in-one
We can manage all countries, so as our customer, you only need one contact for all countries, which will make your day-to-day routines a lot easier.
Expertise
Our extensive experience and widespread network of local VAT experts solves every possible issue and answers every possible question that you may have.
Competitive pricing
Many companies pay a great deal for handling their international VAT, internally or with external agencies. Vathub is different. With long experience and expertise comes certain benefits. Our pricing model is transparent with fixed fees so that you always are in control of the costs.
That is why the formula works: International business + Vathub = Improved results.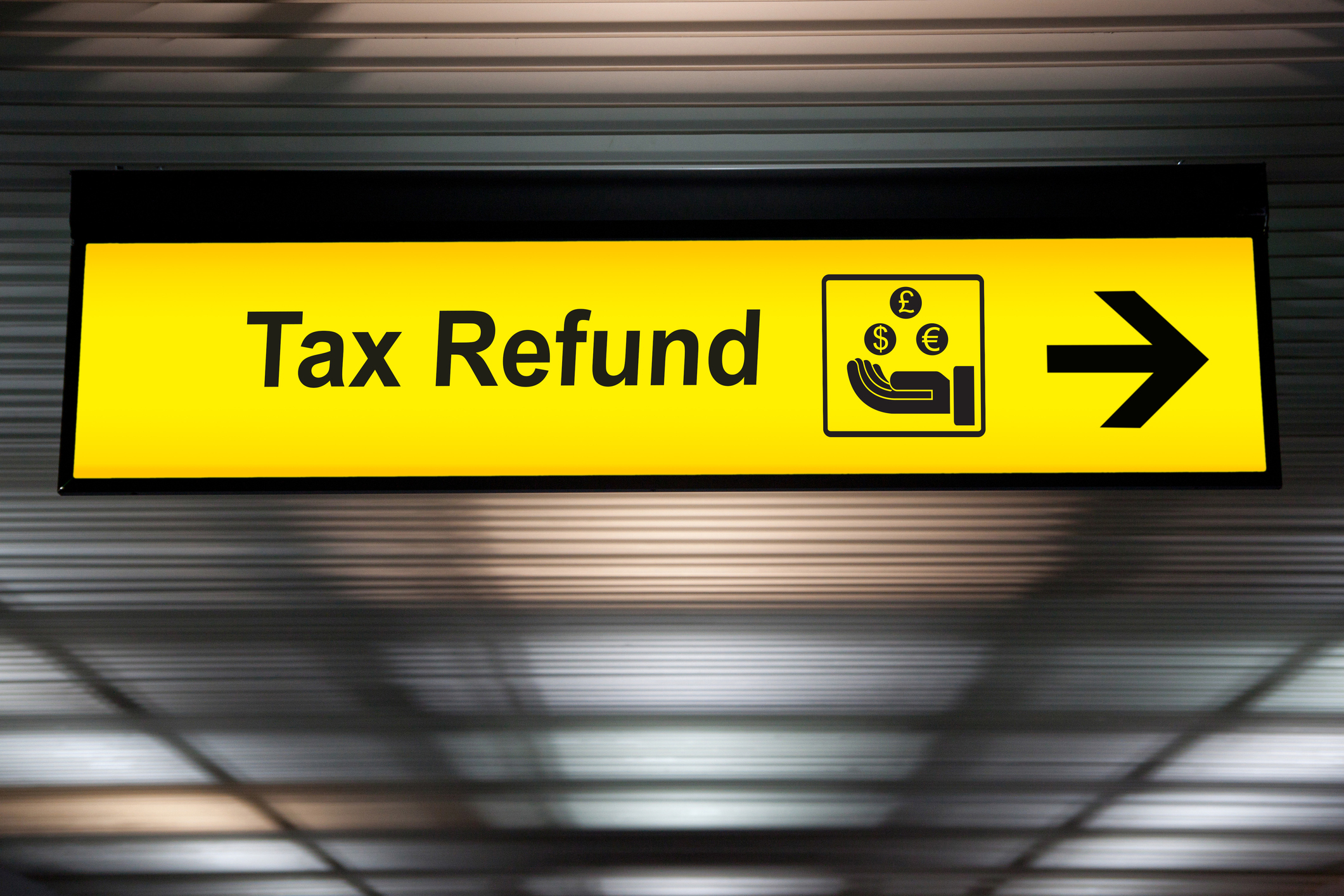 Learn about the refund process for businesses.
The how and what of deductions.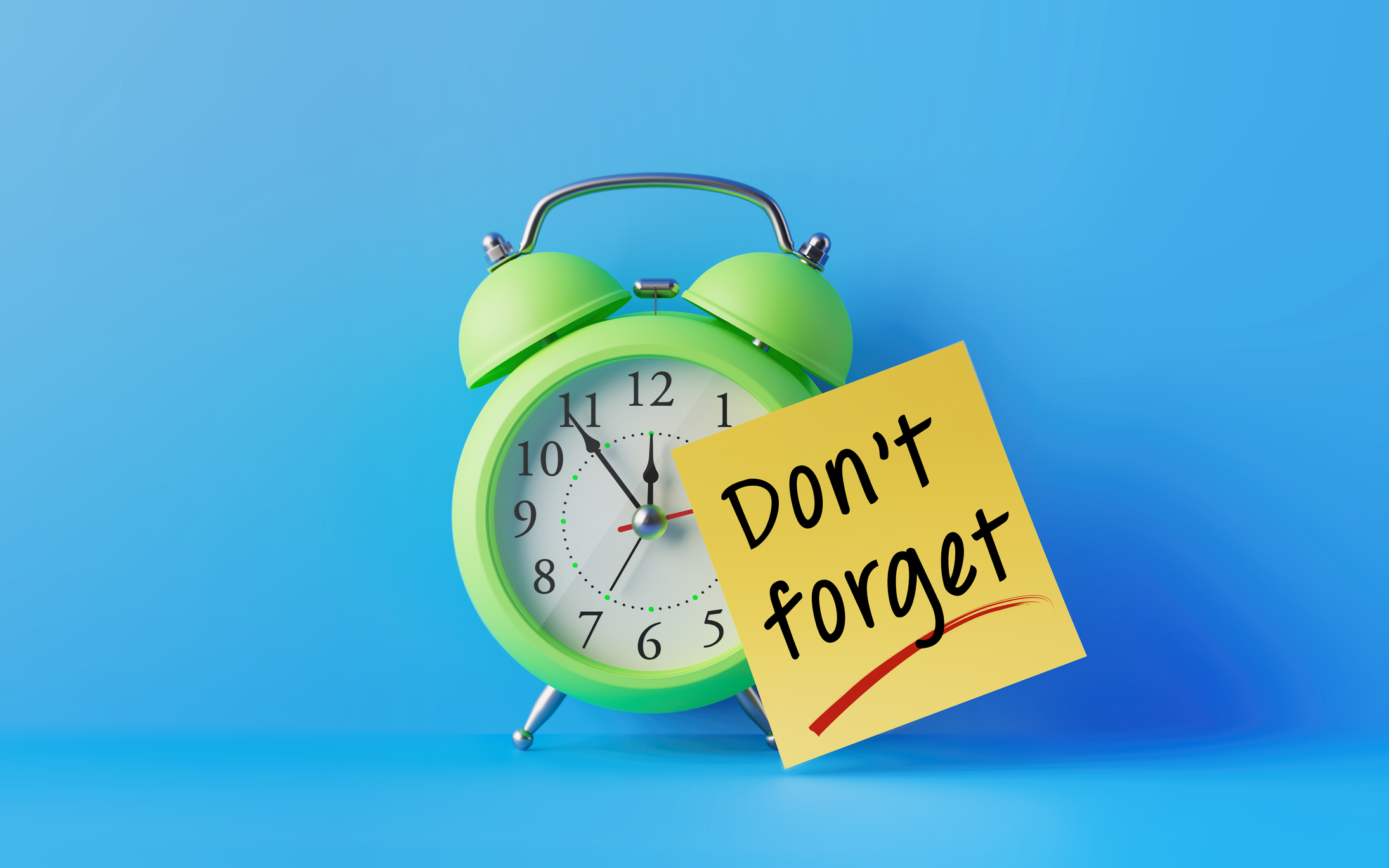 Don't miss the deadlines.
Contact us
If you would like more information about our services, fill out the form below and will get back to you in a moment.