How it works: VAT deductions
A VAT recovery is quite simply a refund of incoming VAT as if the company had done business in the country in question.
Supplier invoices
Apart from admission fees, there are often additional costs related to participation in a trade fair, such as display space, provision of electricity supply, security services, etc. These types of services can also be subject to VAT recovery.
Further examples to be aware of:
sales office

certain service remunerations

property services

import VAT, as well as

warehouse costs
Let Vathub help you work out which expenses that are VAT recoverable.
Vathub has a long experience with VAT recovery since the 90′s

We at Vathub are experts in VAT recovery worldwide

Vathub can be your single contact for your company's VAT registrations.

We offer very competitive prices
Learn about the refund process for businesses.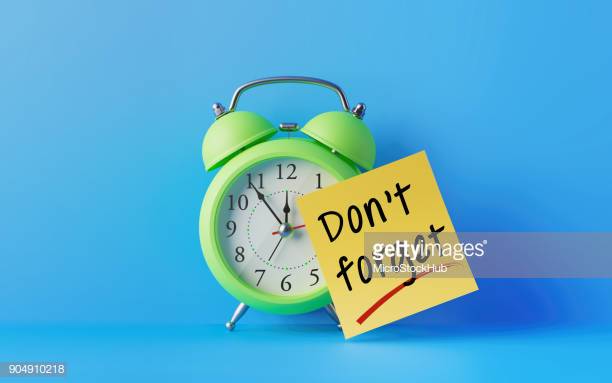 Don't miss the deadlines.
Contact us
If you would like more information about our services, fill out the form below and will get back to you in a moment.