Get ready to do business.
Vathub manages your VAT registration.
Vathub takes care of the VAT registration process. No matter in which country you want to do business in. With a minimum of effort from your organisation and maximum of result and efficiency.
Many companies have now the world as their home market.
E-commerce is a driver of international trade and an increasing number do taxable business in foreign countries. Outside and inside the EU as well as across the continents.
Registering for VAT is a requirement according to the law.
Registering for VAT can be a challenging and time-consuming process which needs regulatory knowledge, language skills - and paperwork.
Correct VAT registration saves resources, time and money. It makes sure that no financial risks or unforeseen debts will arise that will have to be paid at a later date.
Already started your cross-country operations? No worries. It is often possible to register for VAT retroactively.
As your Vathub, here's what we do

✓ Assessment
Relax. We make sure that all relevant and required information is included in the submission and by your needs.
✓ Submission
Vathub manages the paperwork, submits the form and handles all correspondence until your registration is complete.
✓ Administration
Don't increase your workload. Registering for VAT entails ongoing accounting and compliance work. We help you with everything, from tax declarations and periodic compilations to Intrastat reports.
Let's find out if you need a VAT registration.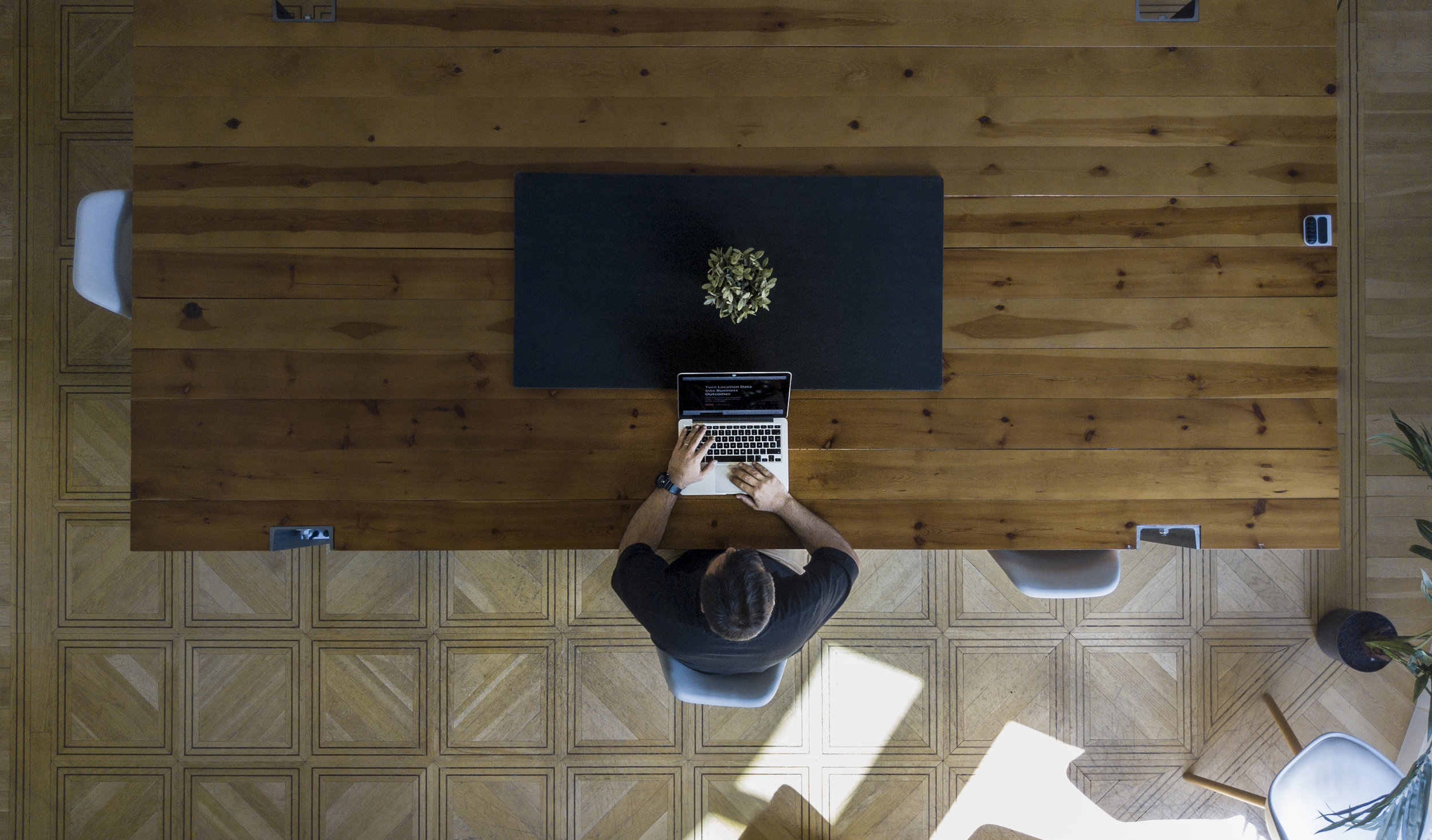 What startup founders should know about VAT.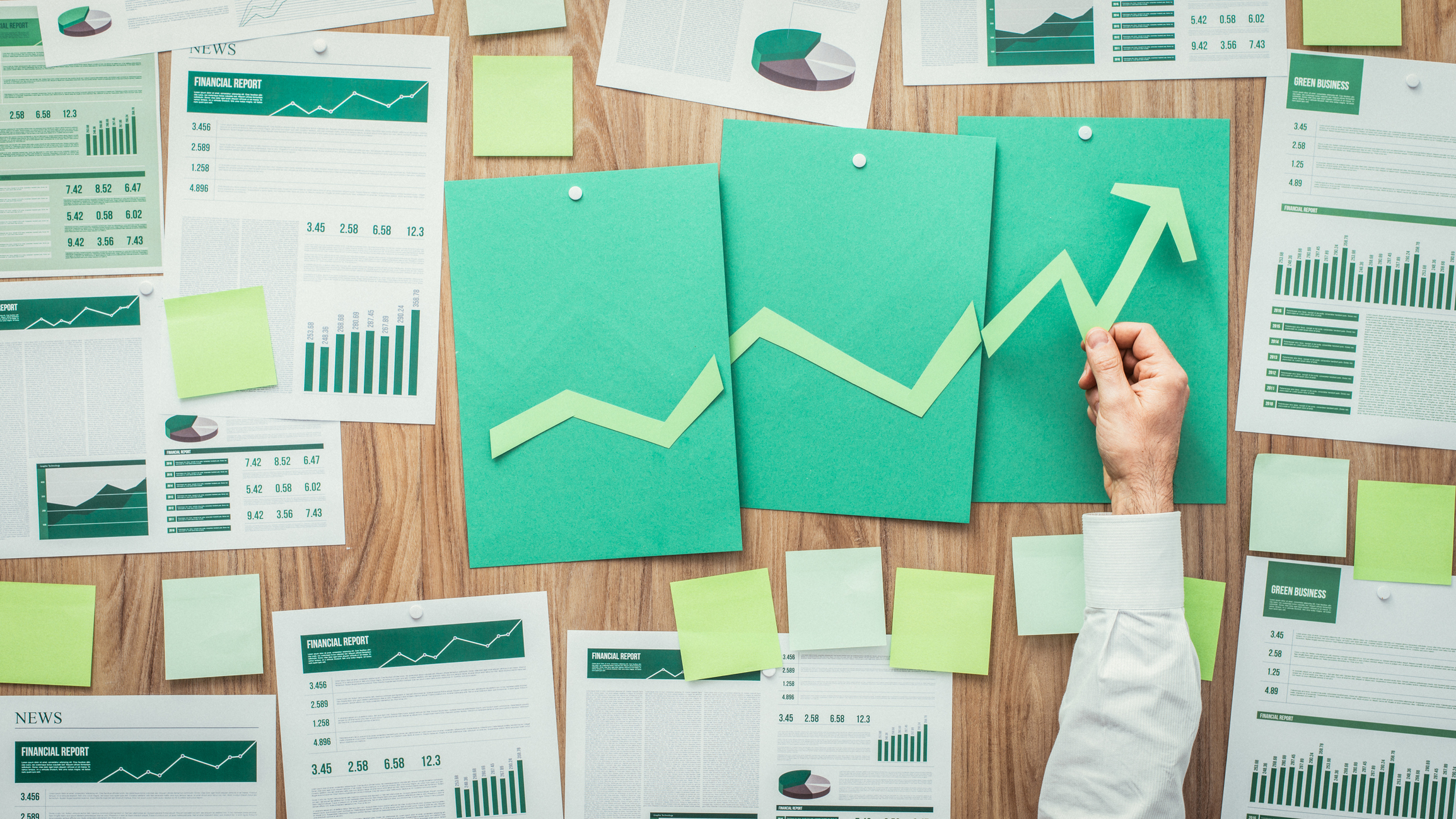 VAT registration is followed by declarations as well as periodic compilations and/or Intrastat reports.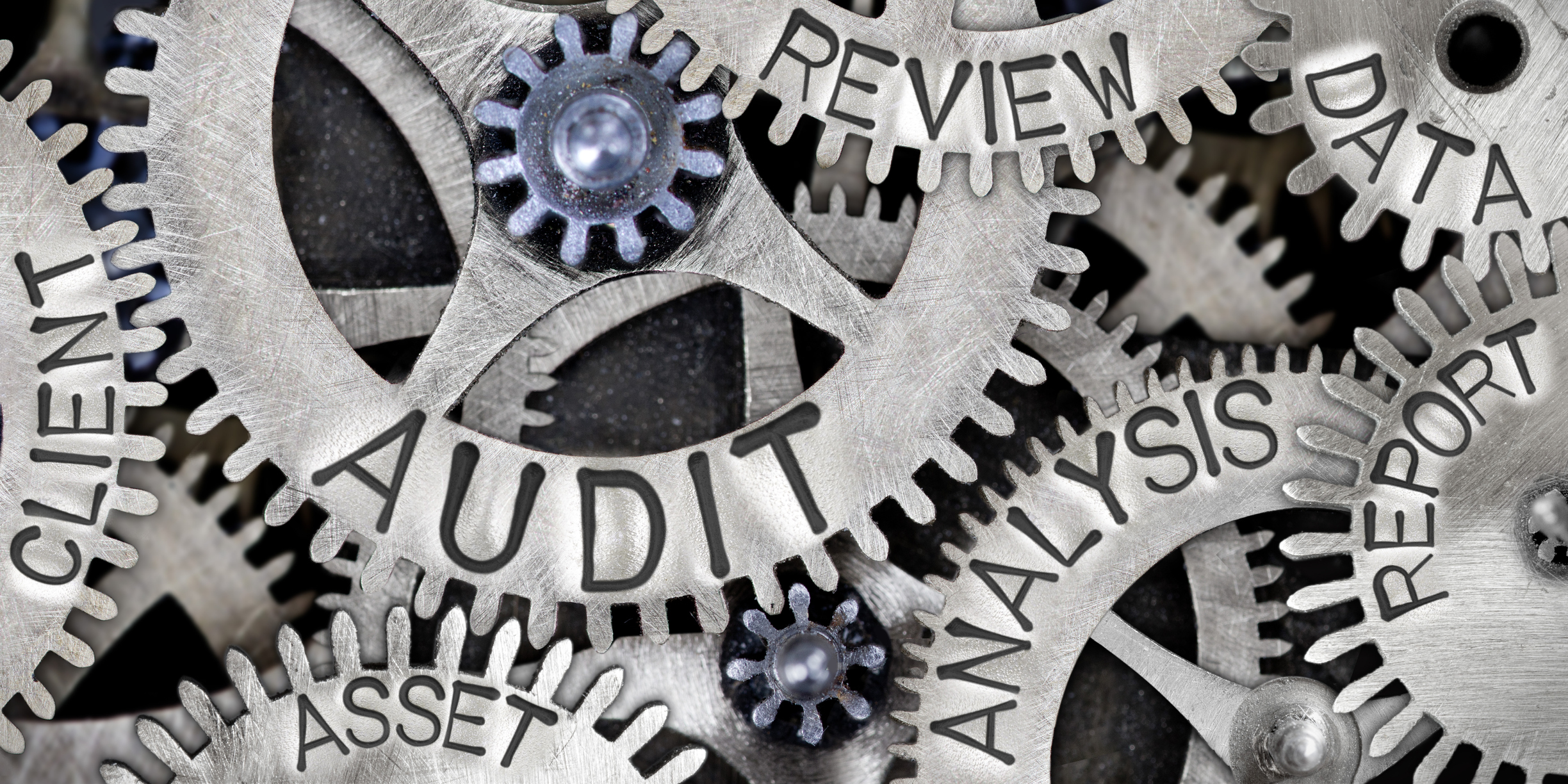 Making sure that your VAT records are updated and correct.
VAT reclaims - not as straightforward as it seems.
A quick guide to European VAT.
VAT is applies to online shopping.